TLDR: you can't, but there is a workaround that will let you dial people without entering their number each time.
This has been an issue of ongoing concern for more than two years. There is no really good answer to this and I am dumbfounded that this remains so awkward and piecemeal. However, Teams is quite an amazing environment in many ways and so we persist.
The only way to directly add contacts to Teams is one at a time, using "add contact" in the calls area (if you have a phone system and calling plan) or matching their Teams-associated email in a new chat.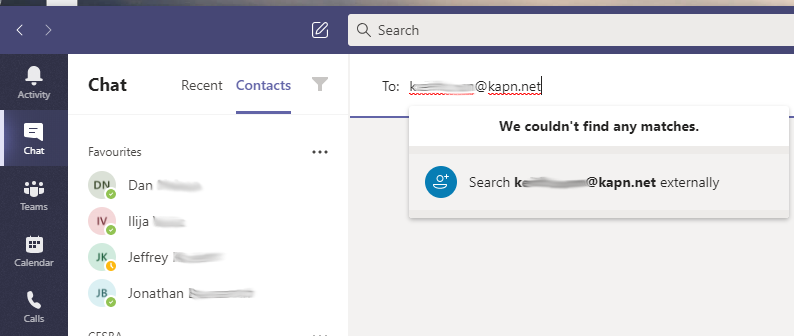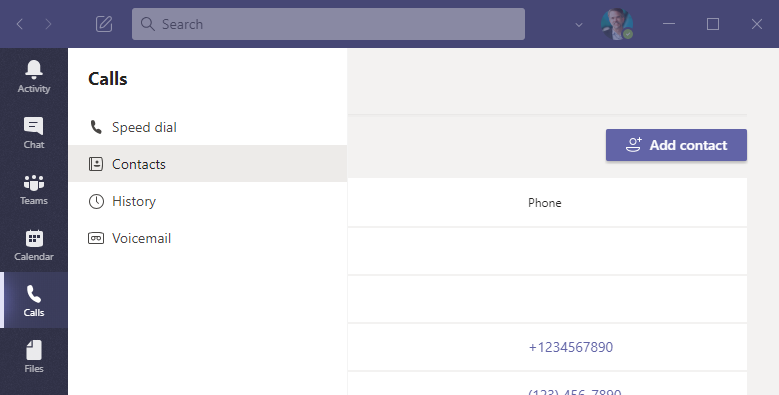 However, I'm assuming you have a bunch of contacts you want to import and aren't already seeing in Teams. Teams shows contacts from three sources:
Your Office 365 Domain (Tenant) global directory. These are contacts for everyone in your organization and for any contacts added by your administrator.
Contacts in your Outlook Contacts file for the same account that have a name and phone number
Contacts you added manually to Teams